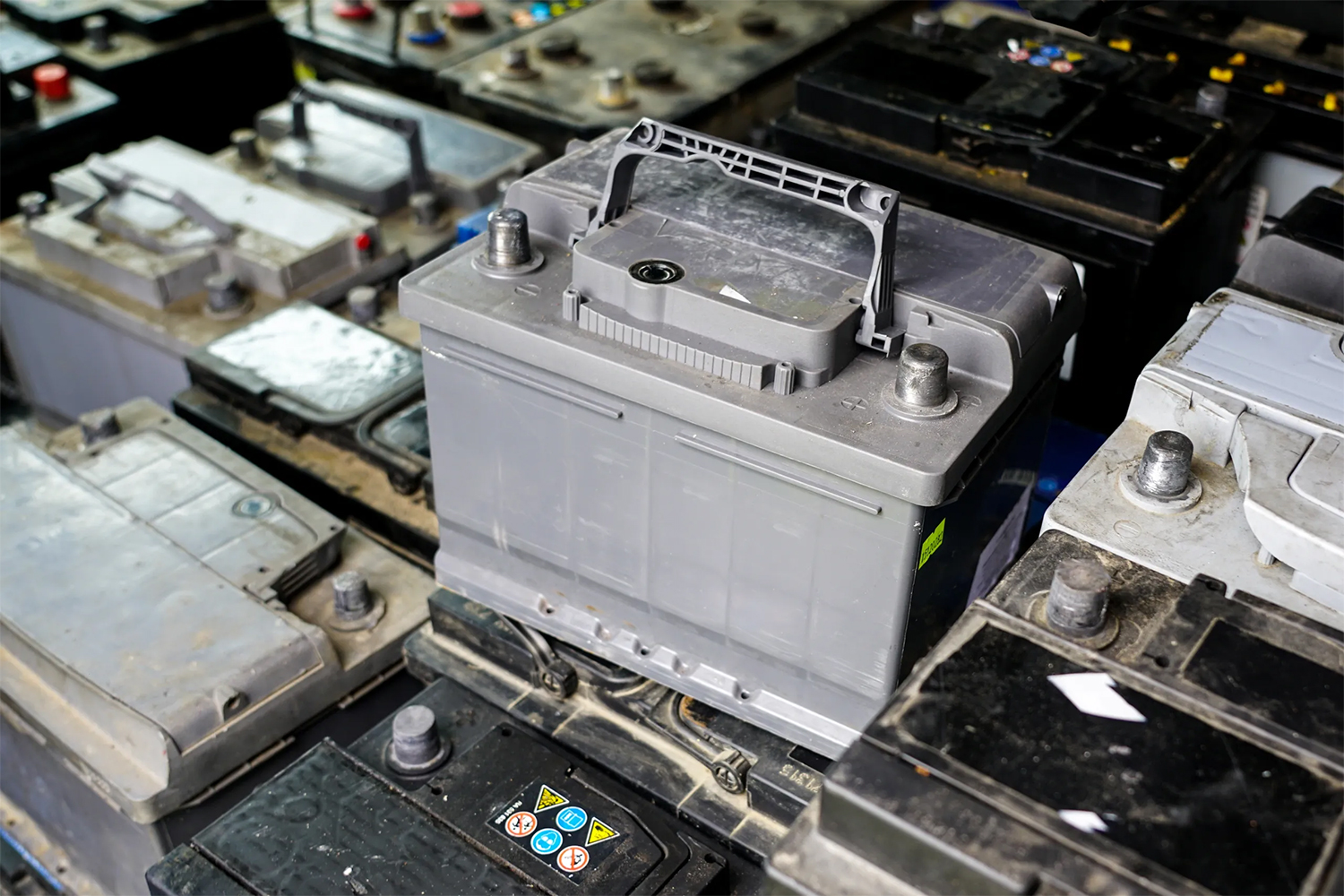 Element Resources is one of the largest lead battery recycling operations in the United States, providing metal smelting and separation of polymers from metals services, with locations in Muncie, Indiana, and Forest City, Missouri. Element Resources recycles approximately 10 million lead batteries or 400 million pounds of lead batteries each year.
Lead batteries have the highest recycling rate of any consumer product – an incredible 99 percent. Element Resources is proud of our part in keeping 130 million spent lead batteries from entering landfills every year. On average, new lead batteries contain approximately 80 percent recycled materials obtained from battery recyclers, such as the Element Resources recycling operation.
This critical recycling of lead batteries work performed at Element Resources supports a sustainable closed-loop circular economy, which helps prevent supply chain disruptions by keeping the lead battery recycling market primarily in the United States.
Your valiant service is not taken for granted at Element Resources. The skills you gained from the military will be put to good use to help drive our mission forward. We offer a veterans-friendly culture from the executive suite to every other level in the company.
Element Resources has been named a 2024 Bronze Military Friendly® Employer in the annual list from militaryfriendly.com, which recognizes companies that create sustainable and meaningful career paths, community outreach, brand enthusiasm and enduring partnerships that benefit the military community.
If you're a veteran looking for a new challenge, we would be honored to have you on our team.